Sharon Osbourne reveals she had double mastectomy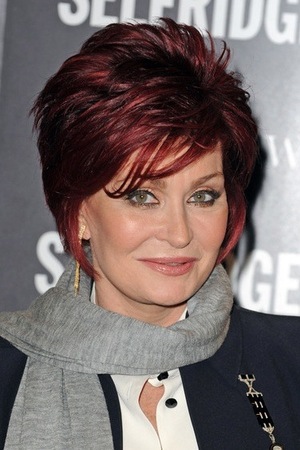 Sharon Osbourne has been through a lot with her health as she has previously suffered cancer, and now decided to undergo a double mastectomy to prevent further problems.
Osbourne decided to go through with the surgery after finding out she was genetically likely to get breast cancer, states UsMagazine.com. "I've had cancer before, and I didn't want to live under that cloud . . . The odds are not in my favor. I decided to take everything off, and had a double mastectomy," Osbourne revealed.
And although it seems difficult, it wasn't a hard decision for Osbourne: "I want to be around for a long time and be a grandmother to Pearl."
-Belky