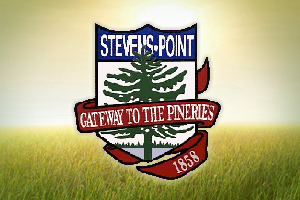 STEVENS POINT, Wis. (WSAU) – Looking for a quick way around for your holiday shopping this weekend? Stevens Point has a deal for you.
Each week on Fridays, now through Christmas, the transit system will be hosting it's free ride Friday. Operations manager Tom Carroll says it's a way for the city to give back to the community, and possibly make it easier for you to shuffle around all your purchases for Christmas time.
Carroll says it's a great time for people who've never used the bus to hop on and not worry about parking, or getting to the store or paying for gas. And you can get to all the major shopping areas you need to get to on the bus, like Walmart, Kohls, Shopko, and other places.
You can find out more by heading to the city's website at www.Stevenspoint.Com.