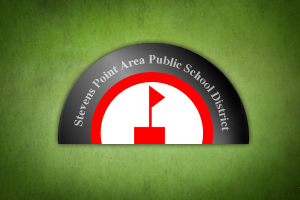 STEVENS POINT, Wis (WSAU) The Stevens Point school board is making deep staffing cuts after voters rejected a referendum last month.
Last night the board of ed voted to cut an additional 2-point-5 million, including 25 teaching positions. They've eliminated 3-point-5 million in expenses so far, and have another 3-point-8 million to go before bringing the budget into balance.
It is possible some of the school cuts could be reversed if the voters approve another funding referendum in the spring. Money from a three-year recurring referendum ran out this year.