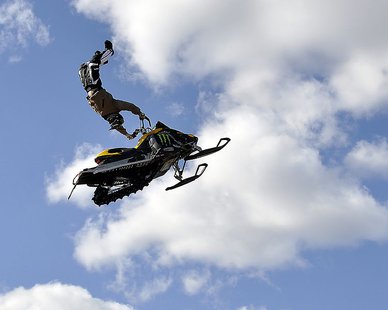 TOWN OF BRADLEY, Wis (WSAU) A man from Oxford is dead after a snowmobile crash in Lincoln County.
22-year-old Wil Titschler crashed his snowmobile into a tree around 5am Sunday morning in the Town of Bradley near Nibler Road. He was taken by ambulance to Sacred Heart Hospital in Tomahawk, where he died shortly after arrival.
The D-N-R is investigating. Their initial report says excessive speed and alcohol were factors in the crash.