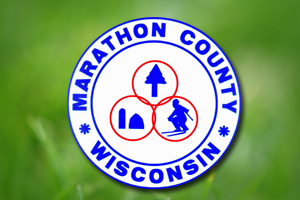 WAUSAU, Wis (WSAU) The size of Marathon County's board of supervisors won't be formally debated until after the spring 2010 election.
The county's executive committee decided to delay that debate to avoid making the number of supervisors seats a political issue. Some want to shrink the size of the board during the redistricting process after the 2010 census.
At 38 members, Marathon County's board is the largest in the state. Other counties -- including nearby Wood County, have combined districts and shrunk the size of their boards.
Under state law, the number of county board seats can be changed once every ten years.