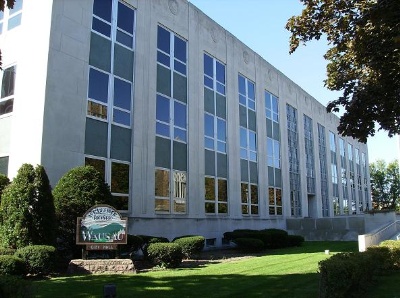 WAUSAU, Wis. (WSAU) – Wausau's non-union employees have agreed to freeze their wages for one year as the city struggles to overcome a nearly half-million dollar budget deficit.
City officials did not immediately know how much the voluntary decision by the 70 or so employees would save.
Employees agreed to the delay as part of a nine-question survey administered by the mayor's office this fall.
Other options included reducing existing health insurance benefits, implementing furloughs and scaling back to a 37.5-hour work week year round.
Four of the city's five unions have refused to defer their wage increases because the city would not guarantee their job security. The firefighters union said Thursday it would agree to pay cuts.
Non-union employees typically receive the same pay increases as their union counterparts, but the final decision on pay rests with the City Council.
Mayor Jim Tipple said the Council will look favorably upon the decision and said it could persuade union employees to take the same move.
"Maybe there is a little bit of subtle pressure on the unions," Tipple said.