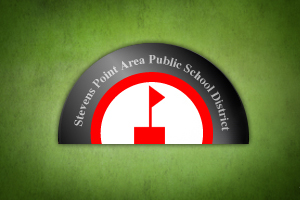 STEVENS POINT, Wis. (WSAU) – Local businesses want voters in Stevens Point to support the school district's $23 million referendum next month.
The Portage County Business Council supports the referendum because a quality school system can lead to a well-trained workforce, said president Pam Jewell.
"The better they are and their children are, the better a workforce we have coming to us and our businesses," she said.
Jewell said a strong district can also attract new employees to the region.
"It's just one more reason why an employee may choose to relocate to Portage County rather than going to a different area," she explained.
The November 3rd referendum will ask voters to keep operating at current levels. The referendum would cover $6.8 million of the school's structural deficit the first year, $7.7 million the second year and $8.6 million the third year.
The business council will formally present its support to the school board at their regular meeting tonight.