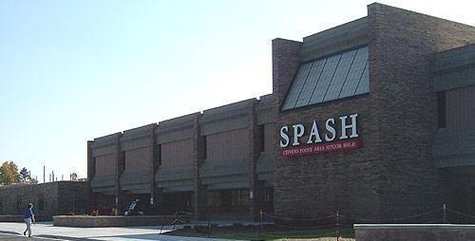 STEVENS POINT, Wis. (WSAU) – Stevens Point voters will get a chance to hear both sides of the issue on a proposed school referendum at a public information Meeting on Thursday.
Sally Overholt from the League of Women Voters says their organization has always found education to be one of the most important issues facing the nation, and that any vote that includes school funding or other educational matters is a very serious issue.
Superintendent Steven Johnson will be there along with members of the school board and staff from the district. They'll have a 30 minute presentation, and then open the floor to questions for an hour.
The meeting will be held in the Pineries Room at the Stevens Point Library, starting at 7 PM.