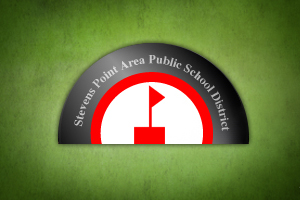 STEVENS POINT, Wis. (WSAU) – The Stevens Point School district will tomorrow consider an offer from its unions and staff to take part in a wage freeze.
The offer comes as the district gets ready for a vote next week on a possible 21 million dollar referendum to keep funding levels at their current level. Superintendent Steven Johnson says the offer hasn't been approved yet, but was agreed upon by the bargaining groups at a meeting last week.
One factor allowing this change is a removal by the state of a Qualified Economic Offer, a former system which required schools to offer just over 3 percent raises each year. Johnson says that, compounded with a tax levy restriction of just over 1 percent led to a rampant number of similar referendums across the state.
The reduction in pay would amount to a permanent 1 million dollar reduction in salaries across the district over the long term. Johnson says there's no telling how that will affect the upcoming referendum, but that they're exploring the changes at this time.
Tomorrow's meeting will start at 7.