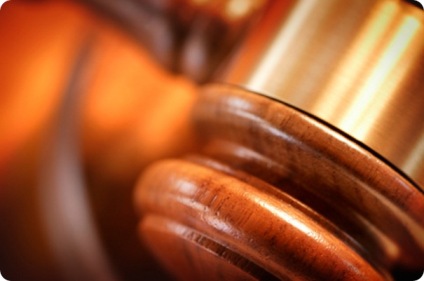 MERRILL, Wis. (WSAU) – A judge has set bond at $3,000 for a Rhinelander motorcyclist charged with nearly crashing into a squad car Saturday night in rural Lincoln County.
Sheriff's deputies allege 41-year-old Bradley Paddock was driving drunk and going more than 100 miles-per-hour when he blew a stop sign at the intersection of Highways A and U.
Paddock almost hit a marked squad car. He didn't stop for police and eventually crashed his motorcycle on a private driveway on Drott Road.
A woman who was riding on the motorcycle was injured in the crash and is recovering at Aspirus Wausau hospital. Her name has not been released.
The judge set a pre-trial conference for Paddock for October 29th.