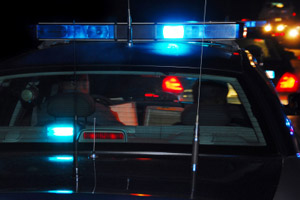 MERRILL, Wis (WSAU) A Merrill High School student who fell off the hood of a moving car has been upgraded from critical to serious condition. 18-year-old Amber Nelson fell off the vehicle in a parking lot at Merrill High School last week. She hit her head on the pavement below.
A 16-year-old classmate also fell from the car's hood, but she wasn't seriously injured.
Merrill police are still investigating the case, and are considering charges against the 16-year-old driver.