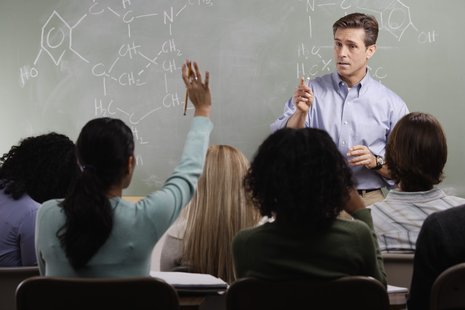 UNDATED (WSAU) – Voters in two central Wisconsin school districts will decide today whether to maintain class sizes and keep existing extracurricular activities.
The Stevens Point area school district is asking its voters to replace an $8 million dollar referendum that expires this summer with a two-year $7.1 million dollar referendum.
The referendum would help fund eight teachers at the senior high school and six teachers at each of the two junior high schools. It would also maintain elementary band and choir as well as elementary and secondary co-curricular activities.
If approved, the referendum would lower property taxes. The owner of a $100,000 home would pay about $150 less in property taxes next year and about $75 less in 2011.
The district has already made $4.5 million in cuts, which include laying off seven high school teachers, a total of six junior high school teachers and 11 elementary school teachers.
Meanwhile, the Spencer school district wants permission to exceed its state revenue limits by $650,000 over the next six years and $250,000 over the next year.
The district says passing the referendum will help maintain lower class sizes, improve existing facilities and consider additional programs that will benefit students.
Taxpayers who own a $100,000 home would pay $78 in school taxes next year if the referendum is okayed.