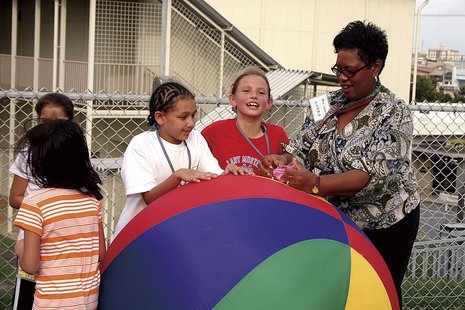 STEVENS POINT, Wis. (WSAU) – The Stevens Point school board will decide tonight how to cut $2.9 million from its budget after voters rejected a multimillion dollar referendum last week.
There is a menu of cuts available that include laying off eight high school, six junior high and six elementary teachers. Other cost-saving measures include dropping elementary band and choir and elementary and secondary co-curricular activities.
The board meets at 7 p.m.
The board has already cut $4.5 million from next year's budget.
Board members have three options available to deal with their long-term budget deficit.
But district leaders have ruled out the possibility of another referendum and say dipping into their $13.5 million fund balance would reduce it to just over a quarter million dollars in three years. They also say employee layoffs must happen by May 15th.