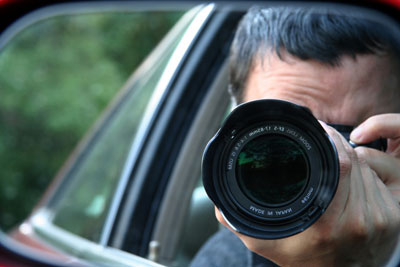 STEVENS POINT, Wis. (WSAU) – A private detective from Stevens Point has been suspended for six months for carrying concealed weapons.
An administrative law judge ruled that William Stack acted unprofessionally by having two guns concealed in a bag and another concealed on his person when a Wautoma police officer confronted him in his car in January 2009.
Stack claimed he was doing surveillance work as a private detective and was also on call as a private security guard.
But the judge ruled that, even if Stack was on duty as a uniformed security officer, the law would have banned him from carrying a concealed weapon.
The judge also ruled that Stack acted unprofessionally when he altered a state permit by placing a photo and a seal on it to create a makeshift badge.
The order from the state Department of Regulation and Licensing revokes Stack's firearms permit for three years. He can reapply for a permit but first has to complete 36 hours of firearms training.