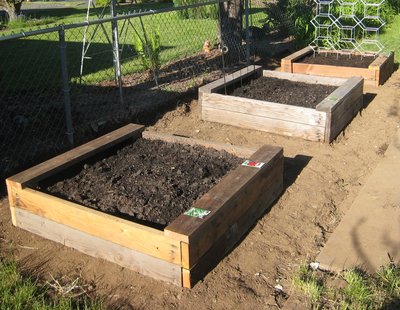 STEVENS POINT, Wis (WSAU) There are two new developments in the ongoing dispute between Stevens Point and a group of community garden activists. They've been refusing the leave the vacant Lulaby Furniture lot downtown for nearly a week.
First, police issued trespassing fines to three of the demonstrators. Others left voluntarily to avoid being ticketed by police, but others have stayed.
And Mayor Andrew Halverson went to the area to meet with the demonstrators. He said the city would find other land for a community garden. He says the Lulaby Furniture property is too valuable for redevelopment, and will eventually be turned into a downtown apartment complex.
The protestors told the mayor that the lot has sat vacant for nearly two years. They want future use of the land put on the city council agenda, and to be brought up for a public vote.
Police say eventually they will clear the demonstrators from the land, and will remove the planting boxes that they've built on the site.