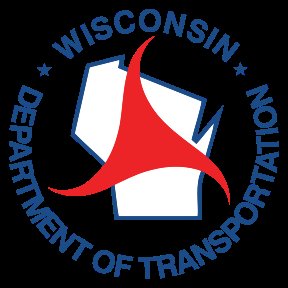 UNDATED (WSAU) – Two short term local road projects will start up today in Wausau and Stevens Point.
Wausau public works crews will close McIndoe Street from First to Fifth Streets starting this morning. This work is timed to happen during the Third Street reconstruction project and work will be done on the intersection at McIndoe and Third. The work is scheduled to run for two weeks.
Stevens Point work crews will be closing Patch Street starting today for reconstruction between Church Street and Michigan Avenue. This work is scheduled to be completed by late October. The project will include new sewer and water, curb and gutter, blacktop and other improvements.
All work is subject to decent weather.