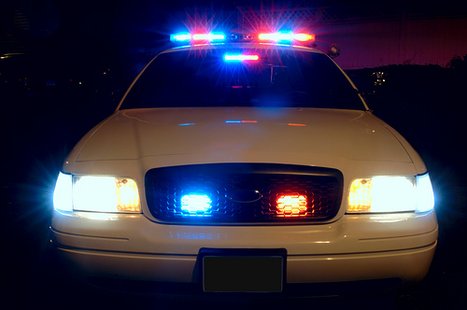 STEVENS POINT, Wis (WSAU) Police are investigating a Tuesday night robbery in Stevens Point.
Around 11pm a woman says she was robbed while making a deposit at the drop box at Pineries Bank on Main Street. The suspect was wearing a grey hooded sweatshirt. Police are not sure if a weapon was involved. The man got away with about a-thousand dollars.
Anyone with information should call Stevens Point police at 715 346-1500.