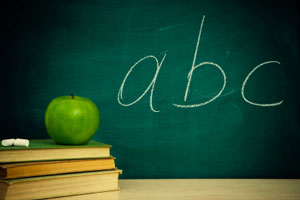 STEVENS POINT, Wis (WSAU) The Stevens Point Area Board of Education named an interim school superintendent yesterday. He's Atilla Weninger. And he'll run the school district for up to the next 10 months.
Weninger is a retired superintendent from Illinois. He'll earn a salary of 167-thousand dollars plus benefits for the one year assignment. The hiring was unanimously approved at a special school board meeting.
The school board decided to hire an interim superintendent to allow more time to final a permanent replacement for Steven Johnson, who left at the end of the last school year. The school district will host a series of community forums on filling the vacancy permanently starting in September.