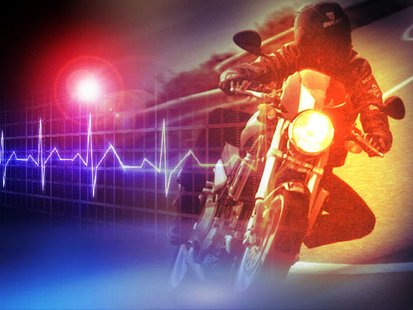 TOWN OF CARSON, Wis (WSAU) A motorcyclist from Mosinee is dead after crashing into a deer in Portage County. It happened early Saturday morning around 1-30 on Highway E in Carson.
The biker was found lying in the road. He was airlifted to St. Josephs Hospital, where he died a few hours later.
The victim's name has not been released. He was not wearing a helmet.
- - - - - - - -
There was a fatal crash in Germania in Shawano County. Police reports say a Clintonville man died in a rollover accident on Highway M. 25-year-old Joshua Mefferd was killed when he lost control on a turn, and had his vehicle roll over on top of him.
Police believe alcohol and excessive speed were factors in the crash. He was not wearing a seatbelt.