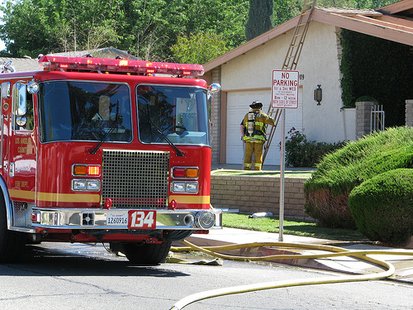 SHAWANO COUNTY, Wis. (WTAQ) - A 77-year-old man was found dead in a house fire in Shawano County.
But authorities said he might have died from something else before the blaze – and they're still trying to find out what happened.
Several fire departments responded to his house just before 6 p.m. Tuesday in the Shawano County town of Hartland. The man's body was found in the house about an hour-and-a-half later.