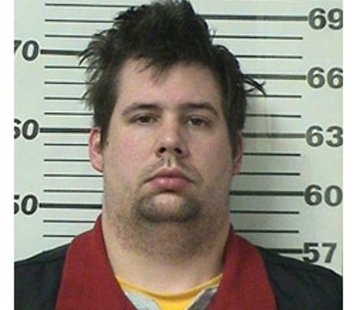 UNDATED (WSAU) A Park Falls man will spend one-month in jail and will serve 400-hours of community service after a fatal snowmobile accident from last New Years Eve.
27-year-old Joseph Weiher had vehicular homicide charges reduced to a misdemeanor as part of a plea bargain. He ran over his friend Samuel Klein, who'd fallen off a snowmobile in Price County. The sheriffs department says speed and alcohol were factors.
A DNR investigation said Klein feel off his snowmobile in front of Weiher's sled.
Weiher will get credit for jail-time served, and will have work-release privileges.