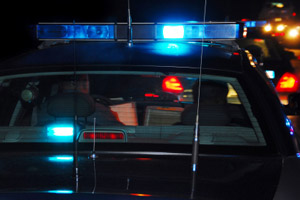 MONONA, Wis. (WTAQ) - A man wanted for a kidnapping and robbery incident was shot Wednesday, after his pick-up truck rammed an approaching squad car at a credit union in Monona.
Police said the suspect took a man hostage – and he was apparently trying to get money from the man's account Wednesday afternoon while at the drive-thru at the UW Credit Union.
An employee of the credit union thought the truck was suspicious and called police. Officials said the kidnapper and his victim were both in the vehicle, and they did not know each other.
The alleged kidnapper was taken to a hospital, and his condition was not released. Also, police have not confirmed that it was an officer who shot the suspect.
The credit union closed for the day after the incident. It expects to re-open Thursday.