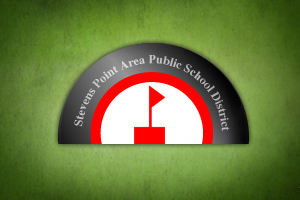 STEVENS POINT, Wis. (WSAU) – Stevens Point's school board will soon be getting their first round of choices for a new school superintendent.
Search firm School Exec connect announced on Tuesday that they'd received 30 applications for the open position and would start sorting and qualifying the candidates. School board president Renee Shibley says the process is going right along schedule. "They'll be doing the screening and some reference checks on them, and be coming back with a slate to look at."
The position has been advertised since mid-October. The board hired Chicago-area educator Attila Weninger in August as an interim superintendent back in August. It's not known whether his name is among the candidates who've applied for the position.
School Exec Connect will come back with a shortlist of candidates for consideration by December 20th.