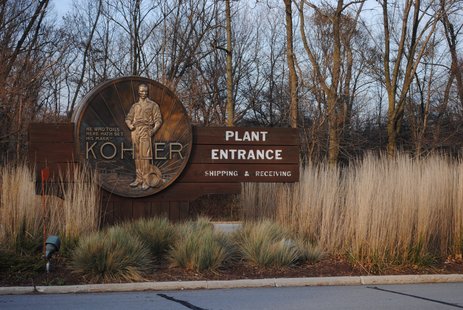 KOHLER, Wis. (WTAQ) - Union members at Kohler Company will reportedly vote on a proposed contract Sunday.
The vote was initially scheduled for this past Sunday, but the blizzard forced postponement of that vote.
Leaders of the union said they wanted to make sure all 2,000 members affected could vote.
A series of informational meetings will be held this week leading up to Sunday's vote, slated for after a 9:30 a.m. meeting at Sheboygan North High School.
Kohler and the union have been trying to agree on a contract for months.
The new proposal includes a five-year pay freeze, with bonuses. Company leaders say it reflects a significant compromise. Union leaders have called the proposal "unreasonable."