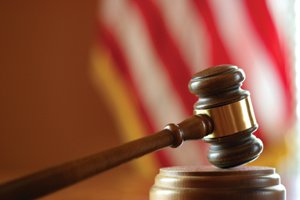 MILWAUKEE, Wis. (WTAQ) - A man who's in prison for supplying the heroin that killed a Manitowoc teenager has been charged in a similar death in suburban Milwaukee.
25-year-old Eugene Miszewski of Glendale is charged in Milwaukee County with first-degree reckless homicide in the death of a 17-year-old boy. The victim was not named in the criminal complaint. He was found dead in June of last year in his garage in Shorewood, and authorities said he died from the heroin that Miszewski bought for him.
In May, Miszewski was sentenced to 6 years in prison for supplying heroin that resulted in the overdose death of 19-year-old Leon Sobush IV of Manitowoc in September of 2009.