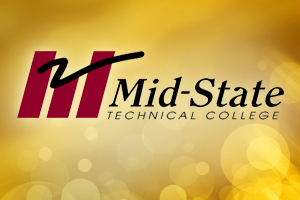 STEVENS POINT, Wis. (WSAU) – Mid-State Technical College will move its Stevens Point campus downtown.
The move will nearly double the amount of space the school can offer. Mid-State will invest $1.5 million into the new space and begin construction next year. It will move in by the summer of 2012.
The City Council must vote on a proposal to invest $5.8 million to acquire and modify the existing space.
The city will buy the rights and will move its park and recreation department into the existing campus. The new facility will also become home to the Boys and Girls Club.
School and city officials will have more to say at a noon news conference Thursday.