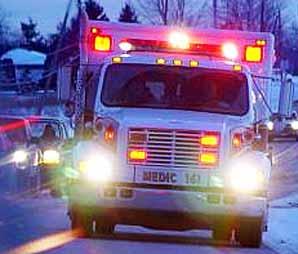 TOWN OF FRANZEN, Wis (WSAU) We have more information about an industrial accident at Weller's Auto Salvage from earlier this week. On Monday a man was injured by a machine that crushes old cars.
The Occupational Health and Safety Administration sent an inspector to the site yesterday. The OSHA investigation could take up to six months to complete.
Initial reports say the worker was injured when he went into a car that was about to be crushed to get something out of the front seat. The crane operator who was putting the car onto the crushing machine didn't know there was a co-worker inside.
The injured man, whose name hasn't been released, was airlifted to Wausau Aspirus Hospital. He's being treated for non-life-threatening injuries.