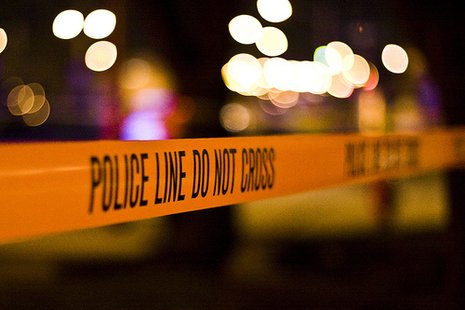 APPLETON, Wis. (WTAQ) - It's been almost four-and-a-half months since a motorcyclist was killed in a crash near Appleton.
And prosecutors are still trying to get evidence for a possible drunken homicide charge against the driver accused of causing the crash.
Outagamie County District Attorney Carrie Schneider is waiting for a State Patrol expert to re-construct the crash scene. She tells a local media outlet that budget cuts have reduced the number of patrol specialists to three to serve a region of 20 counties – and she's patiently waiting her turn.
39-year-old Saul Munguia of Bear Creek remains charged with only speeding and obstructing police in an August 17th crash that killed 30-year-old Willie Robinson on Highway 15 in Greenville.
Authorities said Munguia was sucking on a penny right before taking a breath test that put his blood alcohol level at 0.12 – above the state's legal limit of 0.08.
Meanwhile, a warrant has been issued for Munguia after he failed to appear in court December 6th on his obstructing charge.