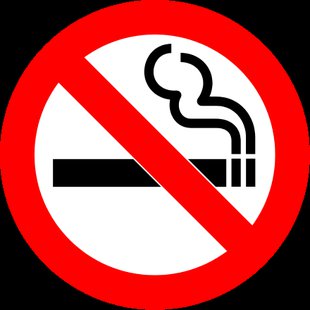 STEVENS POINT, Wis (WSAU) U-W Stevens Point is considering a proposal to make the entire campus smoke-free when Wisconsin's indoor smoking ban takes effect on July 5th. The U-W-S-P ban would cover all campus buildings, dormitories, and outdoor public areas.
The University's Environmental Health and Safety Committee drafted the proposal. For now, it is being held up by the University Affairs Committee after negative public comment last week. The Committee tabled the proposal until the summer. There were questions about how to enforce the ban, and whether it infringes on students' rights,
A similar proposal was also made in 2008, but it failed in the Faculty Senate.