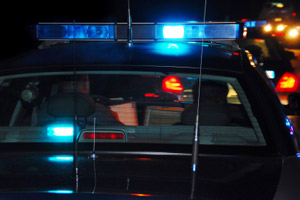 STEVENS POINT, Wis. (WSAU) – Stevens Point residents feel safe in their city, according to a new community safety survey.
The report, released last week to the city's police and fire commission, found that the overall perception of public safety was 4.2 with 5 as the highest score.
The survey found:
Half of the nearly 500 respondents had witnessed or been a victim of criminal activity. But the survey found that the perception of crime was actually higher than the actual crime rate itself.
57 percent of respondents see police in their neighborhoods daily or weekly
Men are somewhat more likely to generally feel safe in the city, especially at the university
People younger than 44 are less satisfied with contacts they've had with public safety services
Commission administrative director Jeff Morris said the results show that police officers need to do a better job reaching out to younger residents.
Police will take the first steps toward doing that with a community listening session at Polito's Pizza February 28th at 7 p.m.