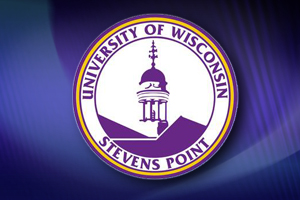 STEVENS POINT, Wis (WSAU) The search for a new UW-Stevens Point chancellor is down to five finalists. The search committee has forwarded the names to the Board of Regents and system president Kevin Riley.
The finalists names are not being released yet, because final background checks are still being completed, and because it's possible that some may drop out of the search process voluntarily. We'll know their names in a week or two.
The search committee completed its work last weekend, holding a final round of interviews with the applicants.
Riley will pick the next chancellor, and that person will have to be confirmed by the Board of Regents. The new chancellor will start at U-W-S-P this summer.