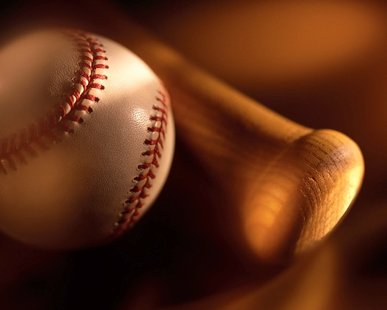 WISCONSIN RAPIDS, Wis (WSAU) The two American Legion teams that use Witter Field in Wisconsin Rapids say they're having some scheduling problems for next baseball season because of the new Northwoods League baseball team that starts play this summer.
The Northwoods League released its schedule earlier this week, and the Northwoods team gets priority to use the stadium. It's left the two legion teams scrambling to move games out-of-town or move home games to different days.
The General Manager of the new team, Liz Kern, says the Northwoods League has tied to be flexible. Five of their games have changed locations on dates to accommodate other teams. There will be a meeting January 18th to discuss how scheduling might go smoother a year from now.