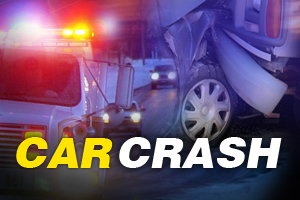 MADISON, Wis. (WTAQ) - 56 people died in Wisconsin highway crashes last month. The DOT said it was the 6th lowest number of deaths for June since World War II.
8 fewer motorists were killed last month than the same time a year ago. The DOT's Dennis Hughes gives part of the credit to the state's tougher seat belt law – in which officers no longer have to find other violations to stop motorists for not buckling up. The primary enforcement measure took effect last June 30th.
Also, the state's Memorial Day "Click It or Ticket" campaign was still on for the first 6 days of June. Officers throughout the state issued over 16,000 tickets to unbuckled motorists during that program. Just over half were for speeding.
In the first six months of this year, 252 people were killed on Wisconsin highways. That's one more than the first half of 2009, but it's 51 fewer than the average for the last 5 years.