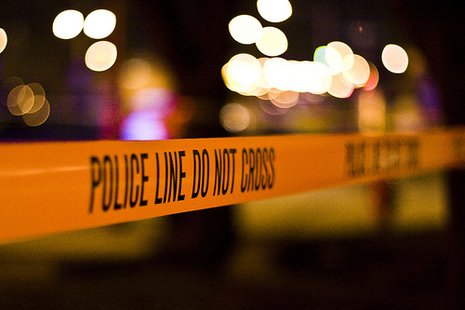 MADISON, Wis. (WSAU) – The Wisconsin Supreme Court said it was okay for law enforcement to seize illegal drugs from two vehicles, even though the U.S. Supreme Court said similar searches were unconstitutional.
See the ruling here.
In a pair of 5-to-2 votes today, state justices admitted that the vehicle searches in Grant and Monroe counties were unconstitutional. But the court said there's no reason to throw out the evidence in either case, because officers were acting in good faith under the law as it was written at the time of the drug seizures.
The U.S. Supreme Court ruled that police need warrants to search vehicles if their drivers are locked up and do not pose threats to safety.
In one case, a DNR warden found marijuana and drug paraphernalia after putting the driver in a squad car in handcuffs. The second case involved a search that turned up cocaine and marijuana after the male motorist was placed in custody.
Justice Ann Walsh Bradley and Chief Justice Shirley Abrahamson said the evidence should have been thrown out in both cases.