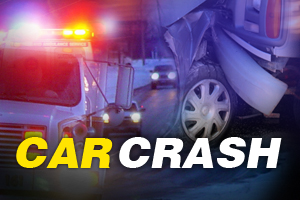 TOWN OF HARTLAND, Wis. (WSAU) – An 86-year-old Green Bay is hospitalized with critical injuries after his car was broadsided by an oncoming car on Highway 29 last night.
The Shawano County sheriff's department says Paul Schumacher failed to yield the right of way at the intersection of Highway BE and Highway 29 when a westbound car hit him.
Schumacher was airlifted to St. Vincent's Hospital in Green Bay with life threatening injuries. He is listed in critical condition.
The driver of the other car, 44-year-old David Gliniecki of Neenah, was taken to Shawano Medical Center, where he was treated and with non-life threatening injuries.
Schumacher will be cited for failure to yield right of way from a stop sign.