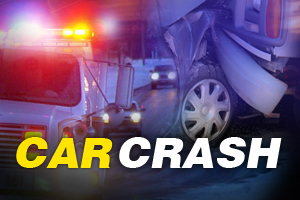 WAUSAU, Wis (WSAU) Two cars crashed into a storefront on Thomas Street in Wausau yesterday afternoon.
The vehicles collided at the intersection of Thomas and Sixth Avenue. The wreckage slid into Ken's Vacuum Center. The building was pushed off its foundation.
One of the drivers was taken to Wausau-Aspirus Hospital. No names have been released. The crash is still under investigation.