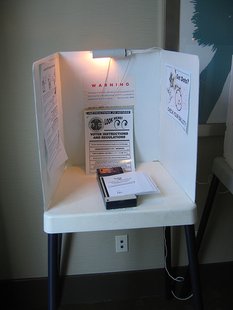 WAUSAU, Wis. (WSAU) – Marathon County will hold a special election next spring to fill the county board seat formerly held by Jim Rosenberg.
Board members said voters in the 1st district deserve to choose their own representative.
Board chair Keith Langenhahn will likely appoint someone to fill the spot until the election.
Rosenberg quit last week to accept a job with the lieutenant governor's office in Madison.