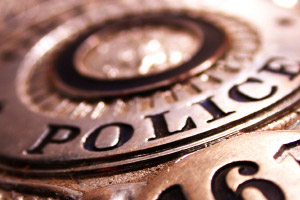 SUAMICO, Wis. (WTAQ) - A De Pere man has been arrested in a four-vehicle freeway crash during the weekend, in which a 19-year-old Peshtigo man was killed.
22-year-old Travis Brice is being held on suspicion of drunk driving. The crash occurred early Saturday on Highway 41 north of Green Bay near Suamico.
Brown County authorities said Brice drove his pickup truck in the wrong lanes of the four-lane expressway in heavy fog – and it struck a car head-on and killed its driver, Christopher Deloria of Peshtigo.
2 other vehicles struck the wreckage a short time later. Deloria's passenger was critically hurt, and officials said Brice suffered serious injuries. The other 2 drivers had apparent minor injuries.