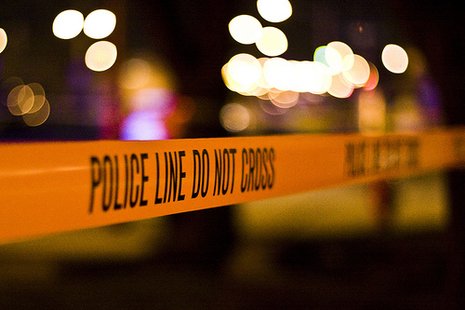 TOWN OF HARRISON, Wis (WSAU) The Lincoln County Sheriffs Department says the death of a Wausau woman after a car crash on Moraine Lake Road is suspicious. The state's criminal investigations department is helping with the case.
63-year-old Sally Pergolski of Wausau died when her car left the road and crashed into Moraine Lake on June 6th. A 23-year-old was with her at the time. He made it safely to shore, but claims Pergolski was unresponsive.
An autopsy was performed on the body last week, and cause of death has not been made public. The investigation is ongoing, So far no charges have been filed.