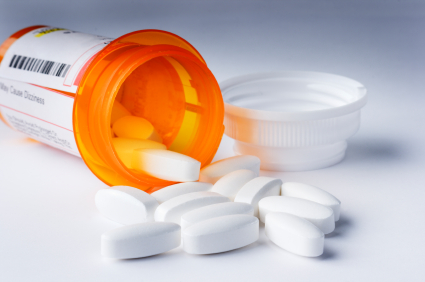 MARSHFIELD, Wis. (WSAU) – A new drug test is helping doctors more accurately prescribe pain medications and properly diagnose drug dependencies in patients.
The new test was developed by pain psychologist Dr. Mike Larson from Marshfield Clinic in Minocqua. He says the new procedures will help doctors both identify patients who are taking the drug correctly, and help figure out why patients might not be taking their medicine correctly. It works by more accurately determining the amount of drug in a patient's urine, and then comparing it with a list of results from other patients.
Larson says there's a number of reasons for misusing medications, including people who are developing an addiction, may be in too much pain for the medicine to handle, or who might be diverting the medicine for other reasons. And that's significant, since the test allows doctors to quickly intervene to prevent threats to patient safety.
Marshfield Clinic has been using the new system for six years, and the program has now been licensed to a more national level.