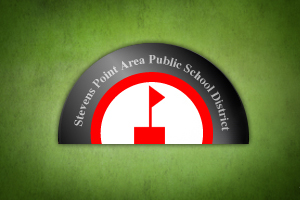 STEVENS POINT, Wis. (WSAU) – Stevens Point school administrators and their staff have reached a deal on insurance that would save the district at least $500,000 a year.
Human Resources Director Dave Anderson says that savings means the district could recall seven laid off teachers. The new plan would set staff and administrators on a newer, high deductible plan, and help offset the cost of the higher deductibles with a shared fund in the district.
Anderson says by changing to the new plan, the district would save at a minimum that 500-thousand dollars. It's the worst case scenario, and "It's highly unlikely that everyone in the district would have to use their deductibles in a year." If even only 75 percent of the deductible fund is used, it would still save the district 800-thousand dollars a year.
Administrators went through the plan with their insurers over the last few months, and the four bargaining units in the district agreed to the changes. The school board will have to vote on the measure before it's finalized.