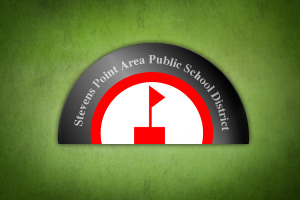 STEVENS POINT, Wis. (WSAU) – Stevens Point school administrators have picked an interim assistant superintendent to fill the position of the retiring Art Reinhardt.
Cheryl Polster will be the interim superintendent of educational services. She's currently the district's reading and language arts coordinator. The move will last for the next school year while the district also tries to find replacements for Steven Johnson and Jack Stoskopf.
Assistant superintendent for operations Jack Stoskopf is joining the D-C Everest school district in the fall and superintendent Steve Johnson has decided to resign.
The school board is scheduled to vote on Polster's appointment June 28.