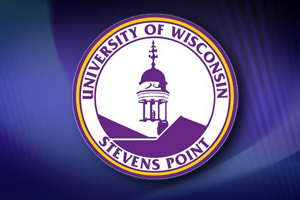 UNDATED (WSAU) State lawmakers will ignore a legal claim filed by state senator Russ Decker's son. Jeffrey Decker wants his 80-dollar student fee refunded by U-W Stevens Point. As a member of the student council, he'd complained that university officials take too much of the fee for things students have no control over.
Decker specifically says he objects to a textbook exchange program, funding for school's health center, and money that goes to the student union.
Decker's complaints did lead to an audit, and it shows students are getting more control over U-W-S-P campus management issues.
By ignoring Decker's legal claim for a student fee refund, he'd have to go to court if he wants to get his fee-money back.