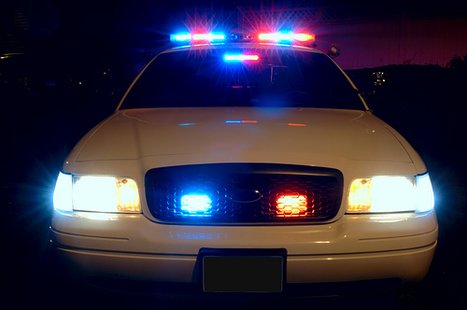 OSHKOSH, Wis. (WTAQ) - 2 people in Oshkosh have been arrested for driving drunk in the same car in connection with a hit and run crash. It happened just before 1:15 a.m. Monday.
Police said the driver of the car that was hit gave officers the license plate number of the offending vehicle. As officers arrived at the alleged hit and run driver's home, they said they saw 2 people switching places in the vehicle.
The woman who allegedly switched into the driver's seat was cited for breaking the state's absolute sobriety law for drivers under 21. The man who was originally driving the vehicle was cited for first time OWI. Police are still investigating the hit and run crash.