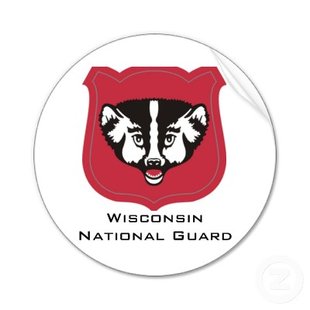 STEVENS POINT, Wis. (WSAU) – Stevens Point will be playing host to the official homecoming party for a division of the Wisconsin National Guard.
The 32nd Infantry Brigade Combat Team will be at Pfiffner Pioneer Park in June for the ceremonies, and Mayor Andrew Halverson says Stevens Point is an excellent choice for the event. "We're within an hour and a half of most of Wisconsin," says Halverson, who adds that many of the members of the brigade and their families live in Central and northern Wisconsin.
He adds that events like Riverfront Rendezvous and the Fourth of July events shows that the city can handle an event of that size. Halverson also says it will be an honor to show the soldiers just what they mean to the citizens of central Wisconsin.
While the planning for the event is still in it's preliminary stages, Halverson says they'll be working with the USO to line up a big name band or singer for the party. More planning will likely come up for discussion at city council meetings as spring passes.