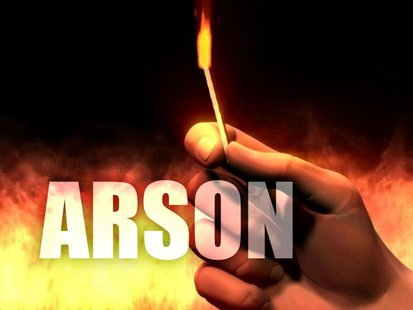 STEVENS POINT, Wis. (WSAU) – Stevens Point authorities will release more details Thursday morning about a series of suspicious fires in the city over the last year-and-a-half, including the most recent one early Tuesday.
The fires include house and garage fires that were intentionally set by suspects whom police are trying to find.
Tuesday's fire involved a burning bag of garbage found outside a Stanley Avenue house rented by students attending UW-Stevens Point. The blaze was found next to an open propane tank that had been removed from a nearby grill.
Police will explain how residents can help them solve the crimes and prevent themselves from becoming victims.
The news conference is at the police department at 10 a.m.