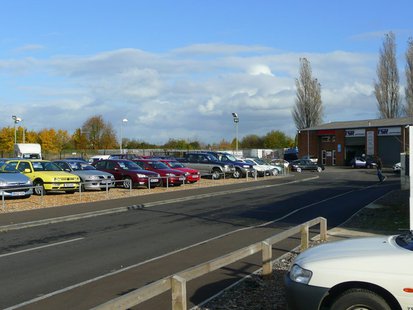 UNDATED (WSAU) Cash for Clunkers had dealerships busy for a time. Now, things are pretty quiet in Wisconsin. New car and truck sales have dropped 11 percent during the first two months of this year.
Scott Quimby runs Reg-Trak, a Waterloo-based company that tracks registration numbers. He says dealers are feeling the fallout of the Toyota safety fiasco. He says other imports, like Honda, are also feeling some fallout from the Toyota recalls -- because many buyers tend to lump the two companies together.
Quimby says sales at Ford and GM are doing better, but are not enough to offset the total decline in the state for January and February.