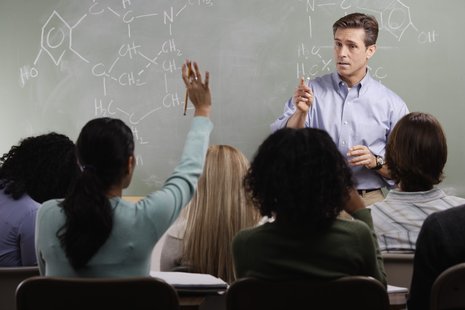 STEVENS POINT, Wis (WSAU) The Stevens Point Area School Board is notifying 42 teachers that they could be laid off before the start of the next school year. 25 actually will be, as the district struggles to close a 4-point-5 million dollar budget shortfall.
School board leaders say those cuts will happen whether or not a school referendum passes next month. District residents said 'no' to a larger referendum last fall. If the current measure fails, another 2-point-9 million will be eliminated.
All school administrators received similar layoff notices earlier this year, although it's not clear how many might be let go before next fall.
The district is struggling with declining enrollment and less state aid.