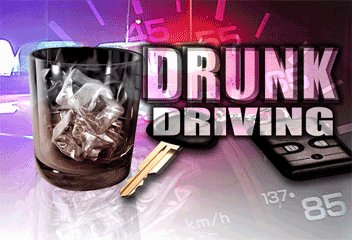 MERRILL, Wis. (WSAU) – Merrill police arrested a 45-year-old man for his 9th O-W-I last night.
Police stopped Gene Hilber at 10 p.m. for an equipment violation and saw that he may have been drunk.
They arrested him for operating while intoxicated and for a probation violation since he is free on a no drink rule.
Hilber will appear in court on the OWI charge at a later date.