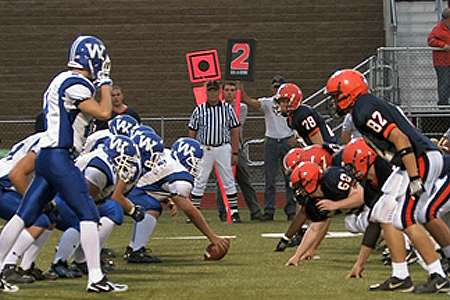 STEVENS POINT, Wis (WSAU) For the first time Stevens Point high school students will have to pay activity fees to take part in sports and extra curricular activities. The fees were approved by the school board on Monday night.
The activity fee is 50-dollars for most activities -- including drama club and cheerleading. The fee is higher for some sports that involve more expensive equipment and that have higher overall expenses. Ice hockey will have a fee of 500-dollars.
The school board will allow economic hardship cases, so students from needy families can continue to take part. Fees are also capped at 800-dollars per household for the school year.
The school board also approved 36 teacher layoffs for next fall. Teachers will get their layoff notices early next week.